We're looking forward to introduce you to our brands!
Wir freuen uns darauf, ihnen unsere Marken vorzustellen!
We kijken er naar uit om onze merken aan u voor te stellen!
Click on the logo and the cataloque opens in a pop-up.
Clicken Sie auf das Logo und der Katalog wird in einem neuen Fenster öffnen.
Klik op het logo en de catalogus opent in een nieuw venster.
DE: TRUST Equestrian – ONE equestrian – Kep Italia – Kevin Bacon's – Cavalor – EGO7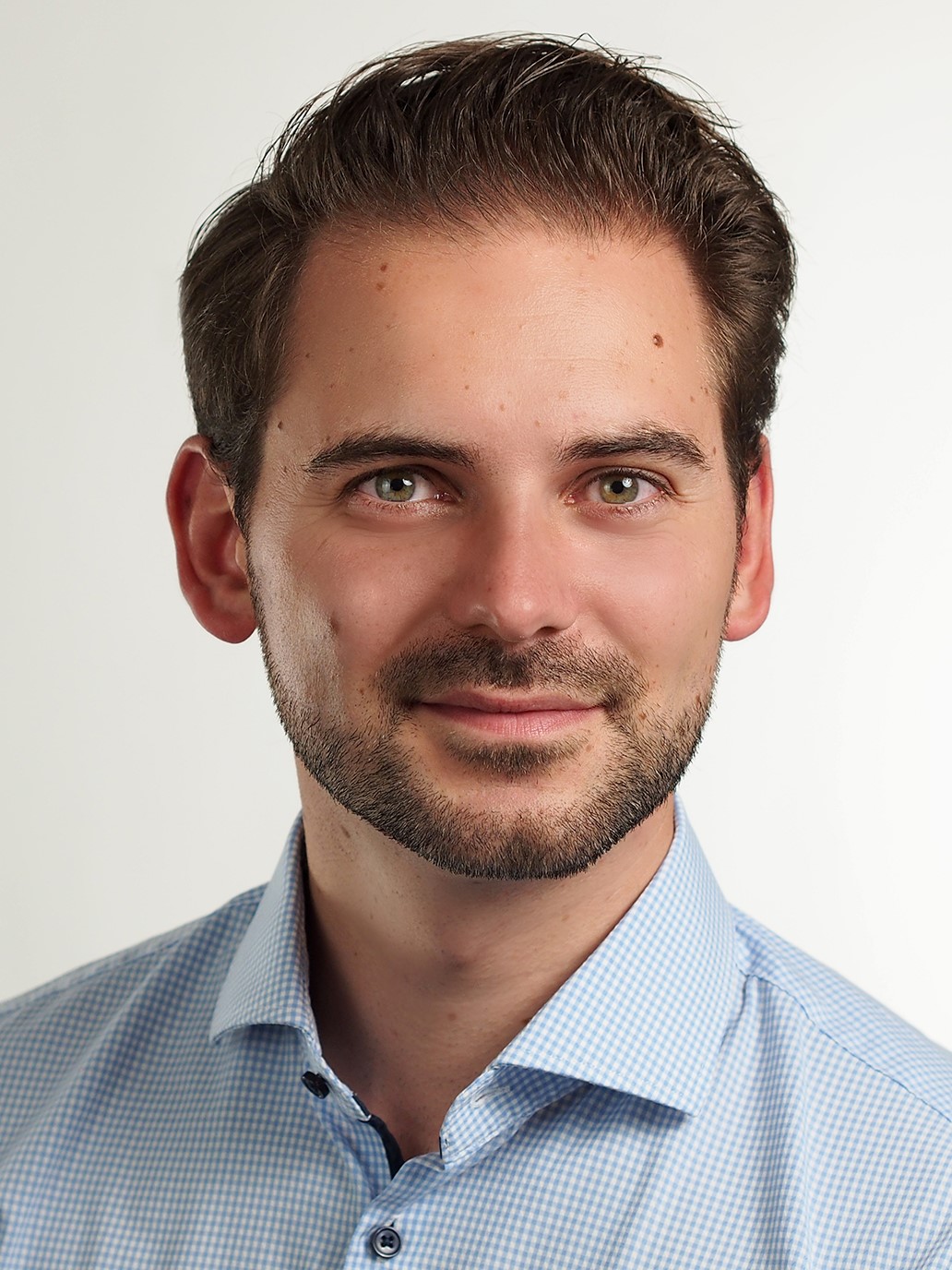 Ralph Stöferle
Deutschland (PLZ 70 bis 94), CH, AUT
M: +49 (0)173 2630680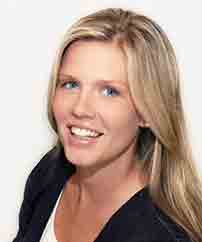 Johanna Stüve
Deutschland (PLZ 2 bis 29, 40 bis 49)
M: +49(0)172 6845544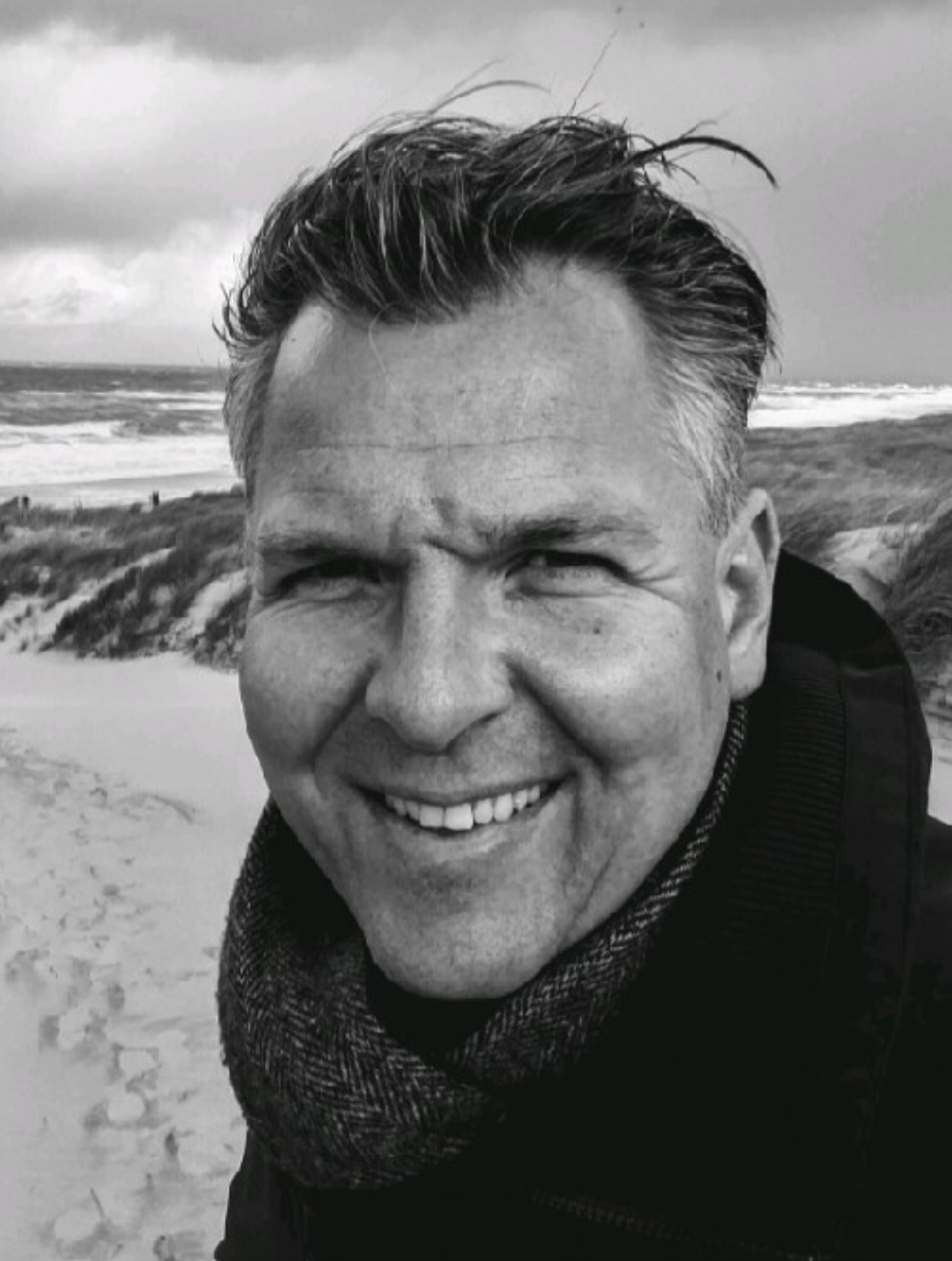 Florian Böksen
Deutschland (PLZ 01 bis 19, 30 bis 39, 50 bis 59, 60 bis 69, 95 bis 99)
M: +49 (0)172 5292505
Benelux: TRUST Equestrian – ONE equestrian – Kevin Bacon's –  EGO7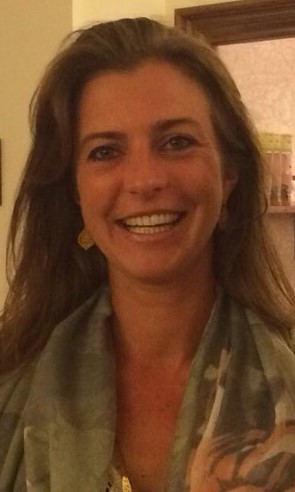 Kim Nollet
Benelux
M: +31 (0)629517254
France: TRUST Equestrian – ONE equestrian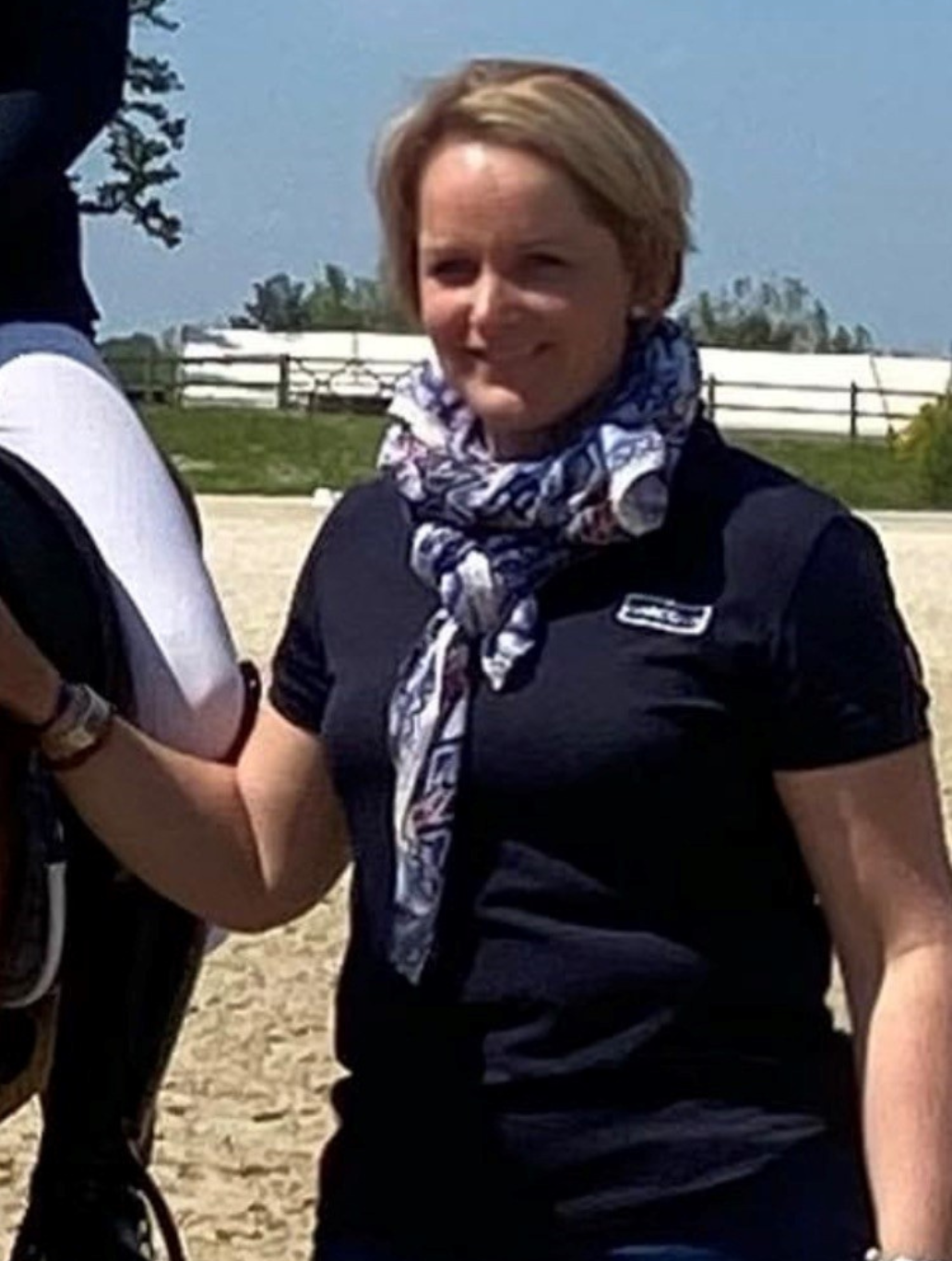 Bregje Weijkamp
France
M: +33 (0) 757447223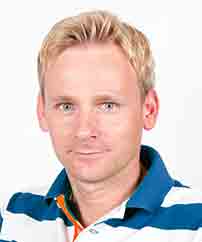 Freddy Löffelholz
GER, AUT, CH
M: +31 (0)13 577 3225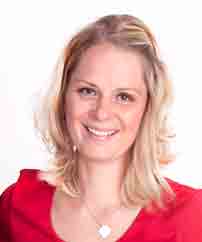 Jana Löffelholz
GER, AUT, CH
M: +31 (0)13 577 3225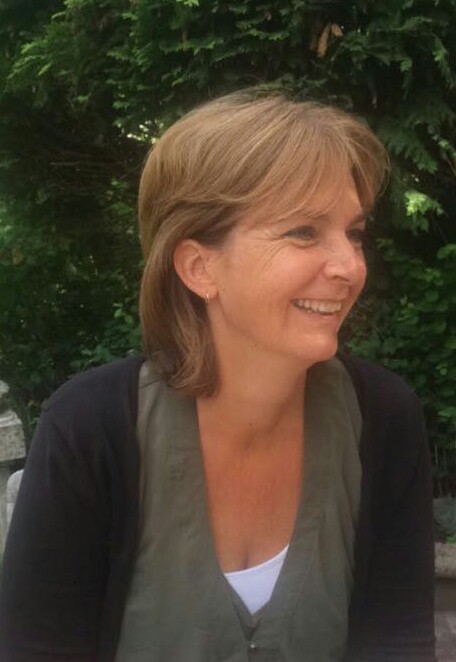 Claire Willemsz Geeroms
Benelux & Export
T: +31 (0)13 577 3225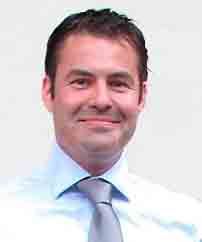 Pepijn Ott
Sales Agent Sweden
TRUST Equestrian, ONE equestrian, KEP Italia, EGO7, Cavalor
T: +46(0)738272241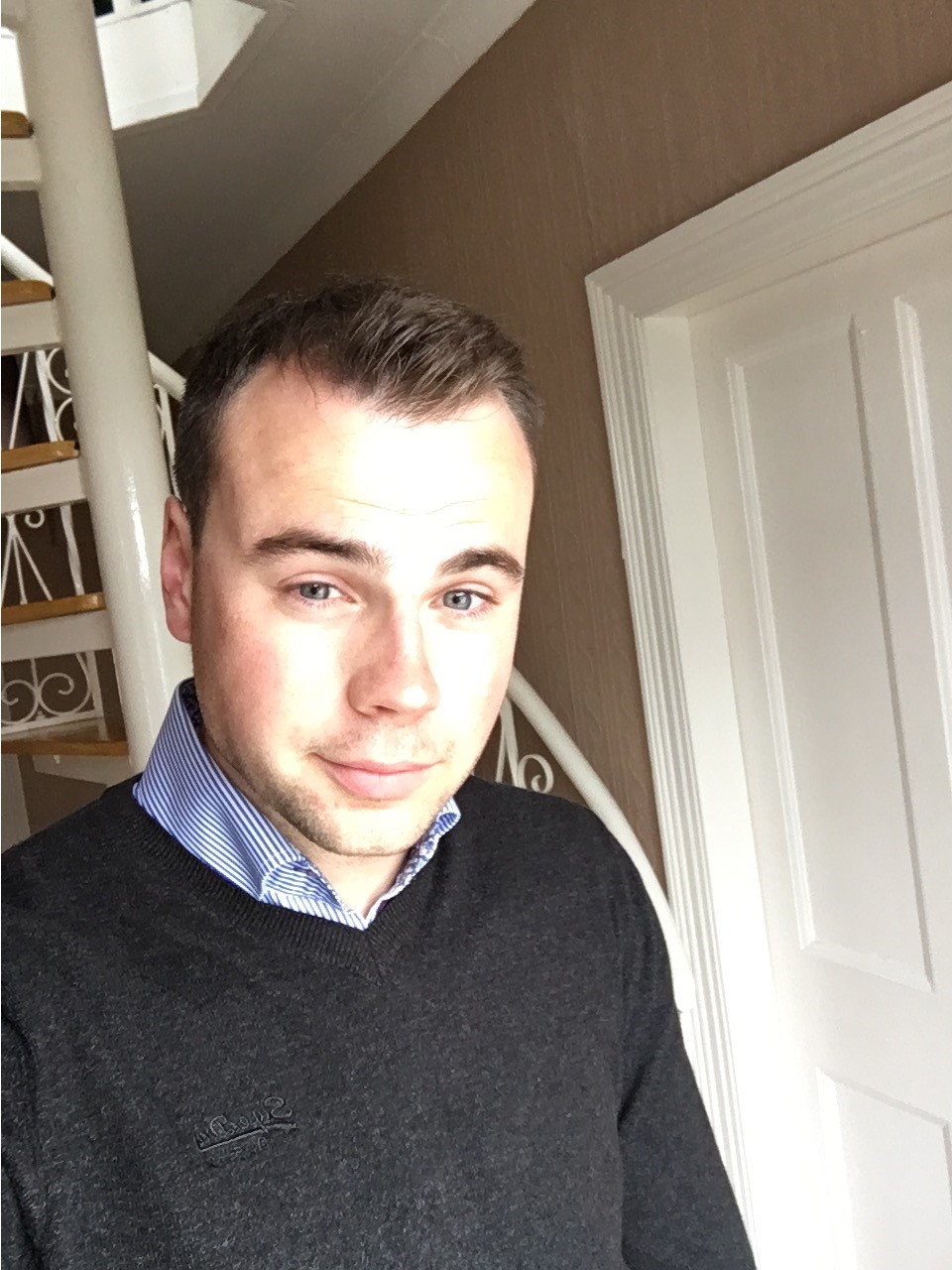 Reece St. John
Sales Agent TRUST Equestrian Ireland
T: +353 863150836
George Mabbott
Sales Agent TRUST Equestrian & ONE Equestrian, United Kingdom
T: 
E: Mabbottequestrian@outlook.com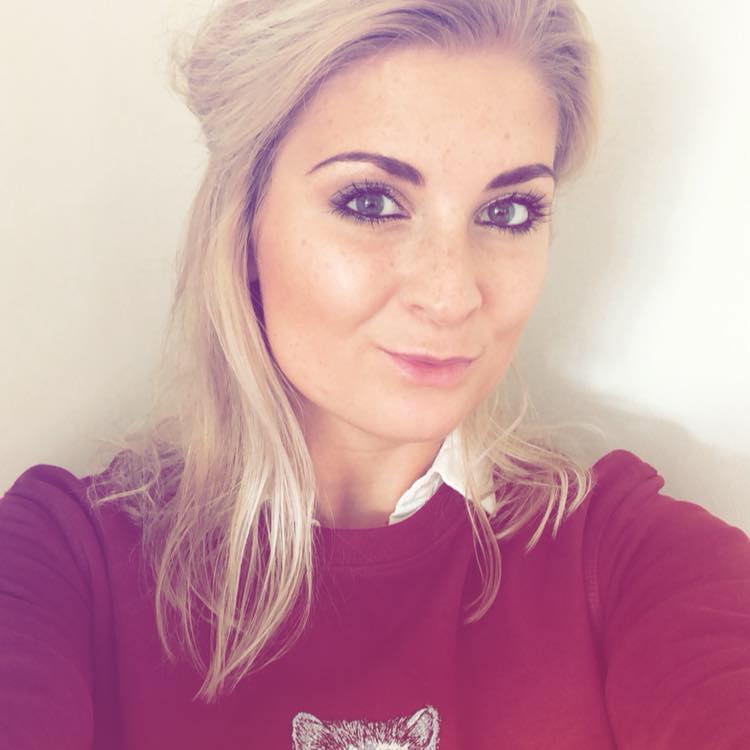 Marion Vörgers
Sales Agent TRUST Equestrian, China
T: +31-626615030
E: Marion@consulting-asia.nl
Vacatures – Jobs
Kom jij ons team versterken? Wegens onze groeiambities zijn wij op zoek naar: